Jared has been a winner at surprises lately.
A while back, for no reason in particular, he picked up tickets to see
Jerry Jeff Walker
at the legendary
Gruene Hall
. I'll let you wiki the significance of each component there.
So we took off Friday a hair early for work with Chemistry Mole on our dashboard.
We knew time would be tight so we had dinner-of-champions
Doors opened at 8p.m. and we parked at 7:25. Just enough time to get in a line that was already a block long. Safe to say, the place was packed.
We still managed to get 4th row seats and of course drink a few Shiners. I'm not sure we can get more Texas than this without having to purchase a pick-up truck and some guns.
Anyway, the show was Great. The whole place stood up and started dancing during a few of the more popular songs. For a 73yr old singer/songwriter.. That Jerry Jeff sure can still get down!
We were hangry after the show, but no where was serving real food anymore. So back at the hotel we ordered pizza and–not-even-kidding–watched the Golden Girls on the fancy cable TV. Because that's just how we roll.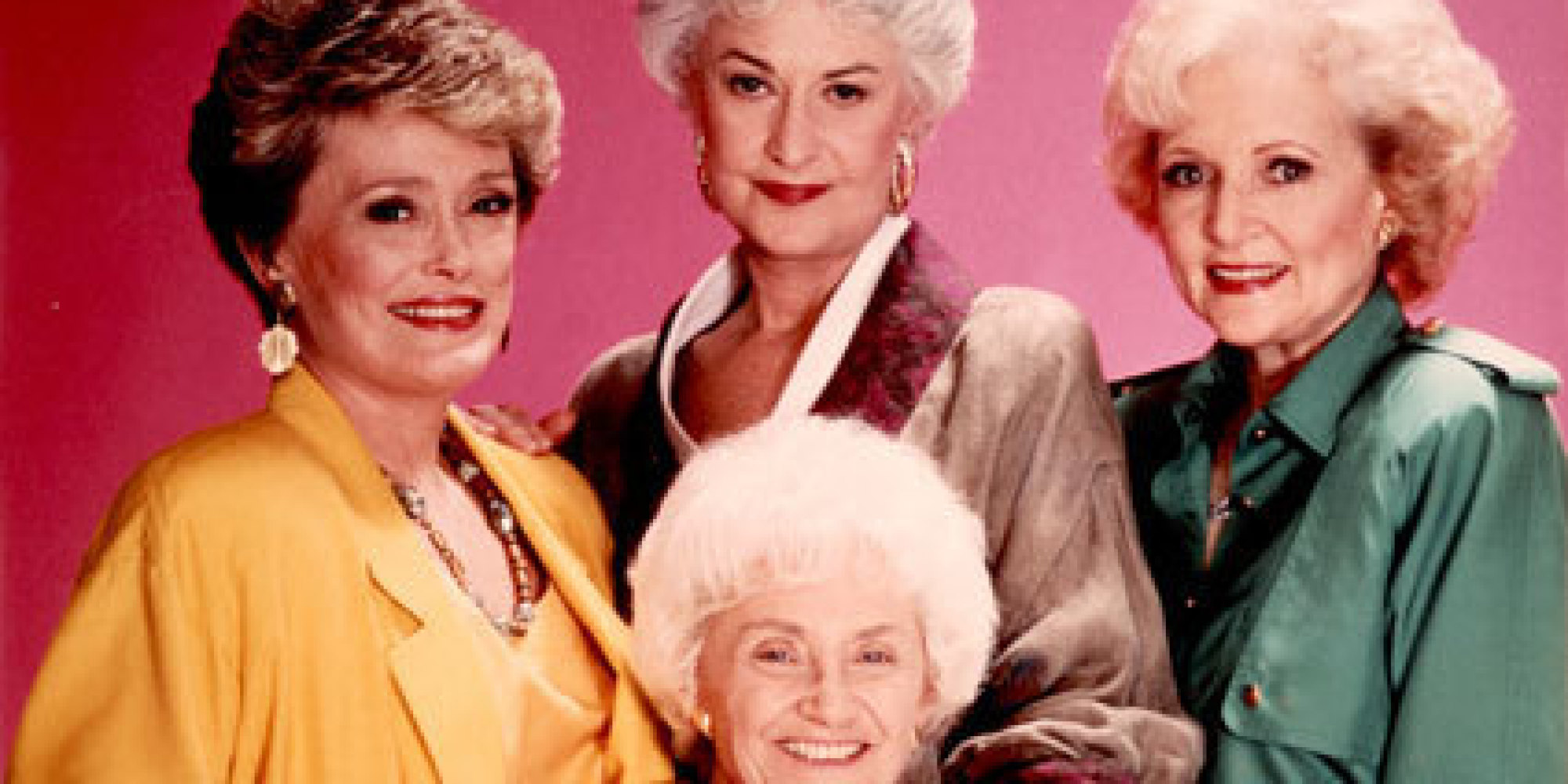 The next morning we scrolled through our handheld electronic computers (aka phones) for a half hour before finding a place that seemed suitable for breakfast and was open before noon. It was a half a mile in some direction so we figured we would walk. Fortunately (I think) we both have ADD. On the first block of our journey we came across "The Oldest Bakery in Texas!"
How can you not stop there? We'll just have a pre-breakfast snack to hold us over until breakfast...
SO MANY CHOICES! A loaf of pumpernickel bread, a muffin (oh how I love muffins), and a brat kolache for Jared....and we were on our way.
But then...
Then we saw a bright sign with a finger pointing that said "FARMERS MARKET!"
Oh boy.
So we followed the arrow, until a block later where we saw an adorable coffee shop and suddenly I was craving a Chai Latte. It was a great stop. Great to get a chai that had a kick to it. It was actually Spicy! So good.
Then we continued to follow the fingers to the farmers market. It was so very full of so many different types of vendors. Oh so refreshing. If only we had a shopping cart!
Jared tasting all the pickled things.
We were full enough from the bakery and farmers market samples that we never did find the restaurant we originally set out for. I have a feeling we made a good choice though.
Next we journeyed up to San Marcos just for the hell of it. We found an adorable Cafe called the
Root Cellar Cafe
. They had decent lunch food and even better Sangrias.
It is always a challenge for me to think of things to do with friends/family who come visit us in Texas. We spend so much of our time at parks and riding bikes that we forget about all the other things to go do. I think we'll have to add this little Gruene, New Braunfels, San Marcos tour to our list of things-to-take-people-to-do. It is most definitely the most taste-of-texas thus far.